35 Laptops with the Longest Battery Life
(For the year 2019)
Here are the best battery life laptops of 2019 we have compiled for you ..
One of the most important things sought in a laptop computer is the battery life is known to everyone.
In this review, we searched for the best and longest-lasting laptops for 2019. In this ranking, there are also the leaders of the laptop market and others.
Why are we paying so much attention to battery life? Before buying a laptop The first thing to think about more than processing power, screen size, or number of ports is the laptop's battery performance. After all, we don't want your PC shut down in the middle of a movie or taking notes during a long lesson.
THE BEST
LG Gram 15 13 hours, 58 minutes
HP Specter x360 13 hours, 18 minutes
Asus NovaGo 13 hours, 12 minutes
Lenovo ThinkPad X1 Carbon 13 hours, 7 minutes
LG Gram 14 2 in 1 12 hours, 35 minutes
Samsung Notebook 9 Pro 12 hours, 30 minutes
Since the 4th month of 2019, nothing we have tried this way has been in the top 5 of our list. Apple MacBooks were once at the top of this list, and now there is another brand of laptop. LG's Gram series is known and loved for being the lightest of all notebooks. However, it also has a battery performance of almost 14 hours, which is quite good. The secret of its long-lasting battery is that it has a battery larger than a 15-inch body. On the other hand, with the Apple 15-inch MacBook Pro, the 15-inch body can carry a larger battery in the top 10.
There are many factors in determining the battery life of a laptop. How the manufacturer applies power-saving measures to the display, processor, network, and peripherals is a key factor in battery life. Of course, laptop use is also one of the most important factors in the life of the battery. Watching videos, using games or programs that use the highest CPU capacity will cause the battery to run out quickly.
The higher the resolution of the notebook screen, the more power it uses. That's why the typical 1.920×1.080 display on a laptop for under $ 500 uses much less power than a flashy 4K, 500-nit display on a more expensive model.
For Intel Core processors, the Y series uses less power than U, which uses less power than H, and newer processors have more battery optimization than before.
Discrete graphics have more battery usage than integrated. Keyboard backlights may have less effect.
You can also extend the life of the battery by periodically turning the display off and adjusting the display brightness to reduce the amount of time you use.
And remember: battery life is not everything. For example, Snapdragon-based Asus NovaGo maintains battery performance all day. But we still felt that he made too much compromise to get there.
Our main list includes Windows and MacOS laptops, Windows two-in-one hybrids, and Google's Chromebooks running Chrome OS. Android or iOS tablets are not included.
Here are a specific test used. This test broadcasts a private video over Wi-Fi in an endless loop. Note that these scores reflect the configurations we tested and that screen resolution and CPU selection are some of the key factors affecting battery life.
1- LG Gram 15
13 hours, 57 minutes
The LG Gram 15 is worth taking if you're looking for a very lightweight, day-long battery life and a large screen size is a must for your next notebook.
2- HP Specter x360
13 hours, 18 minutes
3- Asus NovaGo
13 hours, 11 minutes
Asus NovaGo, the Qualcomm Snapdragon 835 processor offers long battery life. You always need to use it at the cellular level, but the performance looks more like a phone than a laptop.
4- Lenovo ThinkPad X1 Carbon
13 hours, 8 minutes
In addition to HDR support and Alexa integration, last year's X1 Carbon update was enough to score points for the best battery life.
5- LG Gram 14 2 in one
12 hours, 34 minutes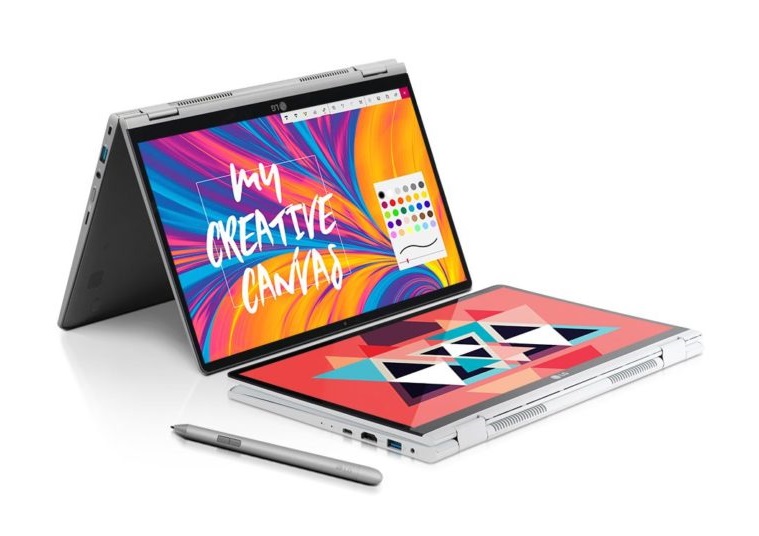 The LG Gram 14 2-in-1 notebook has exceptional battery life for its class, is ultra-light and is also very lightweight.
6- Samsung Notebook 9 Pro
12 hours, 29 minutes
It's not the most exciting design here, but the 2019 Samsung Notebook 9 Pro is a slim, lightweight two-in-one with extra long battery life and powerful performance for its size.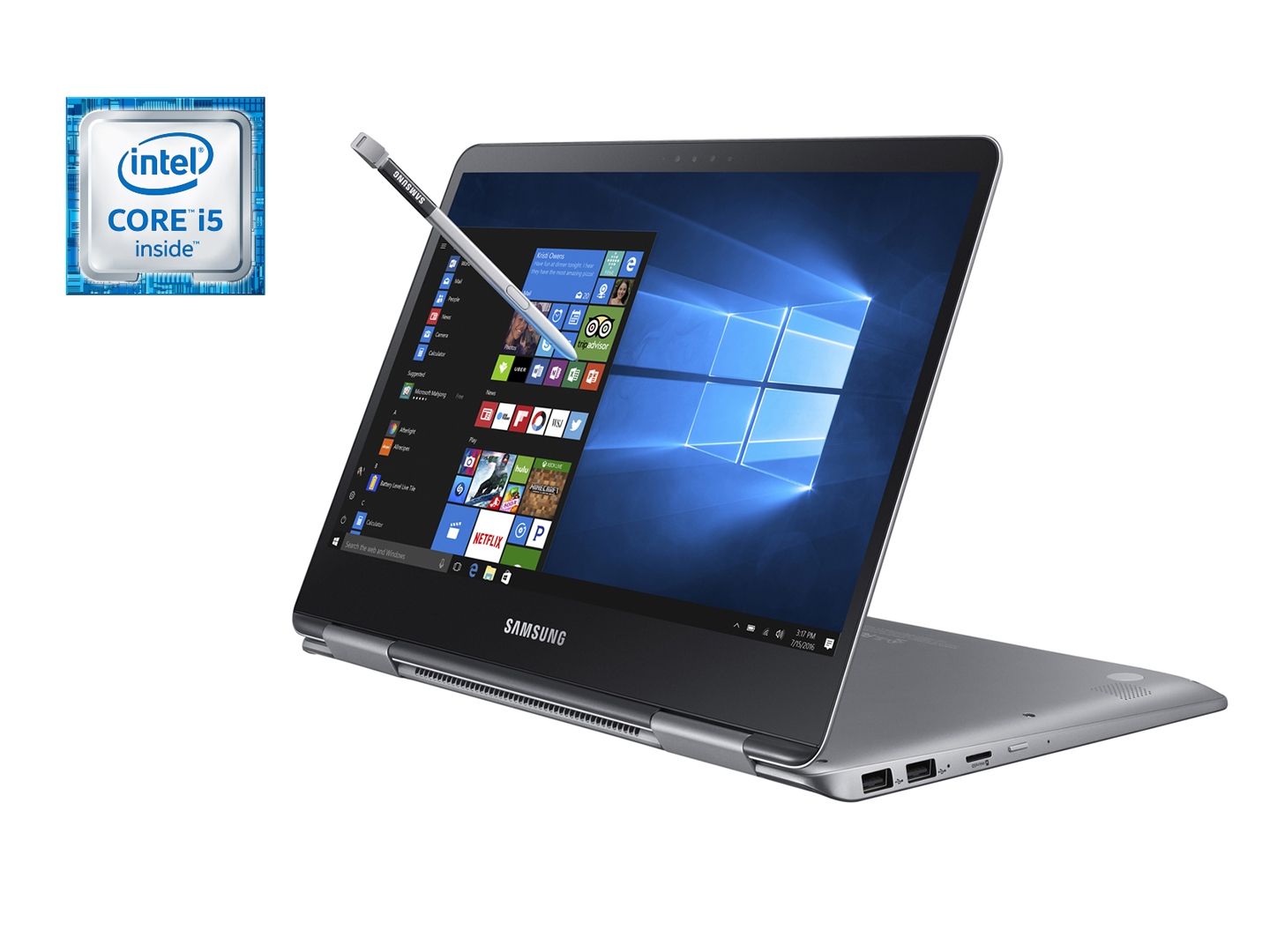 7- Lenovo Yoga C930
12 hours 26 minutes

8- Dell XPS 13 (i5) 9370
12 hours 18 minutes
9- LG Gram 17
12 hours 12 minutes
10- Acer Aspire E15-57G6
11 hours 58 minutes
11- Acer Chromebook Spin 13
11 hours 36 minutes

12- Apple MacBook Pro (15 inch, 2018)
11 hours 29 minutes
13- Microsoft Surface Laptop 2
11 hours 11 minutes
14- Apple MacBook Air (13 inch, 2018)
10 hours 46 minutes
15- Asus Zenbook UX331U
10 hours 45 minutes
16- HP Specter Folio Convertible 13
10 hours 45 minutes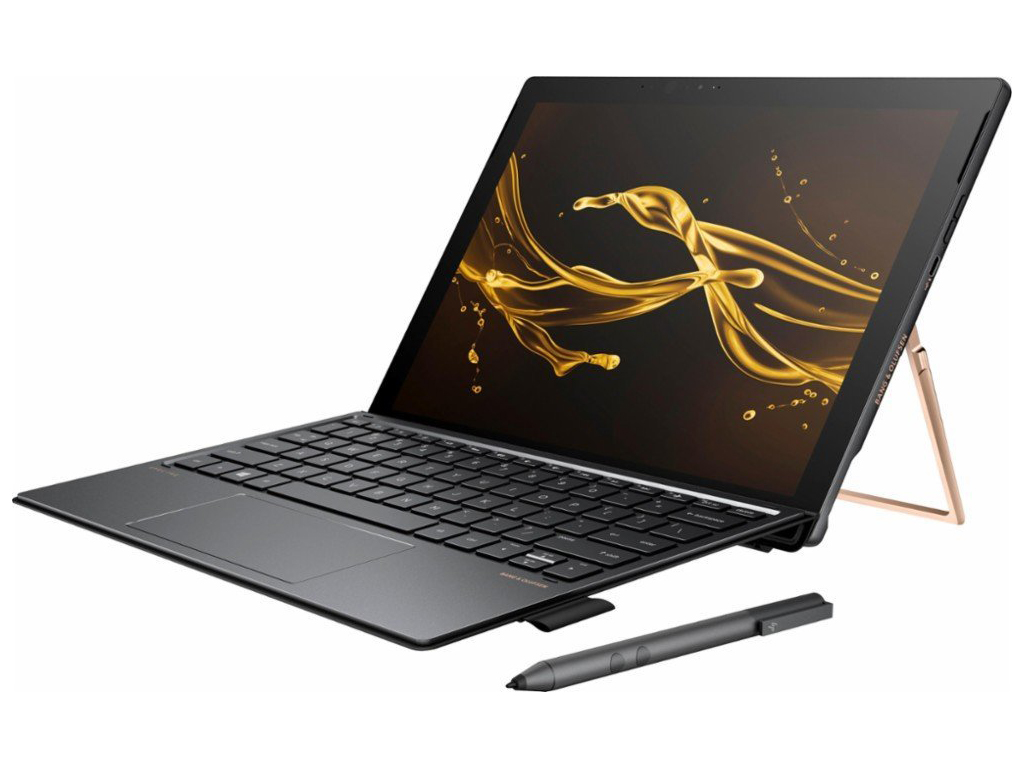 17- HP Chromebook x2
10 hours and 40 minutes
18- Asus Zenbook US461U
10 hours 29 minutes
19- Dell Latitude 7390 2 in one
10 hours 22 minutes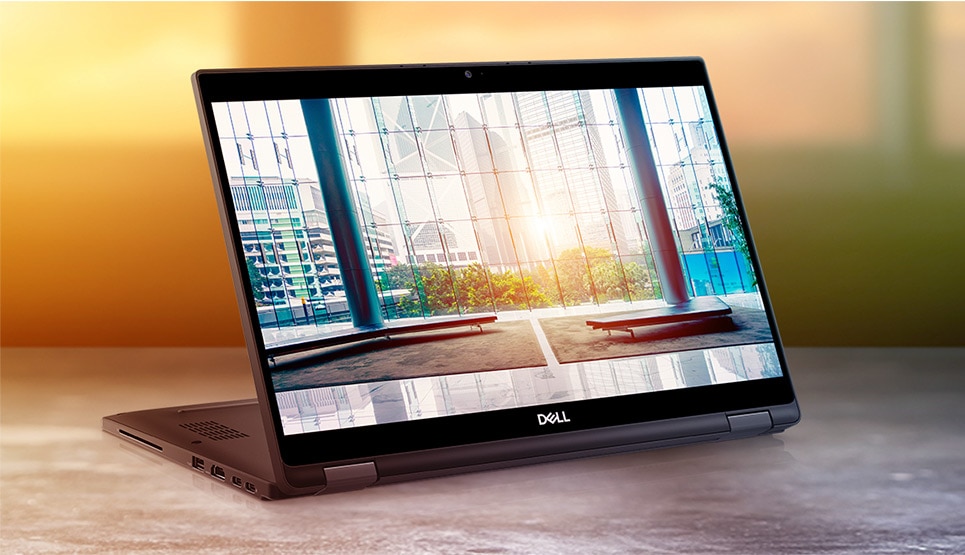 20- HP Elitebook x360 1030 G3
10 hours 11 minutes
21- Microsoft Surface Pro 6
10 hours 6 minutes
22- Huawei MateBook Pro X
9 hours 31 minutes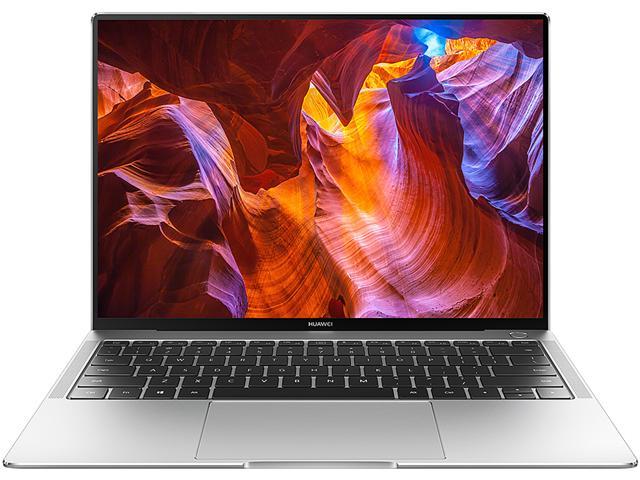 23- Acer Swift 7 (SF714-51T)
9 hours 21 minutes
24- Dell XPS 13 (i7) 9370
9 hours 8 minutes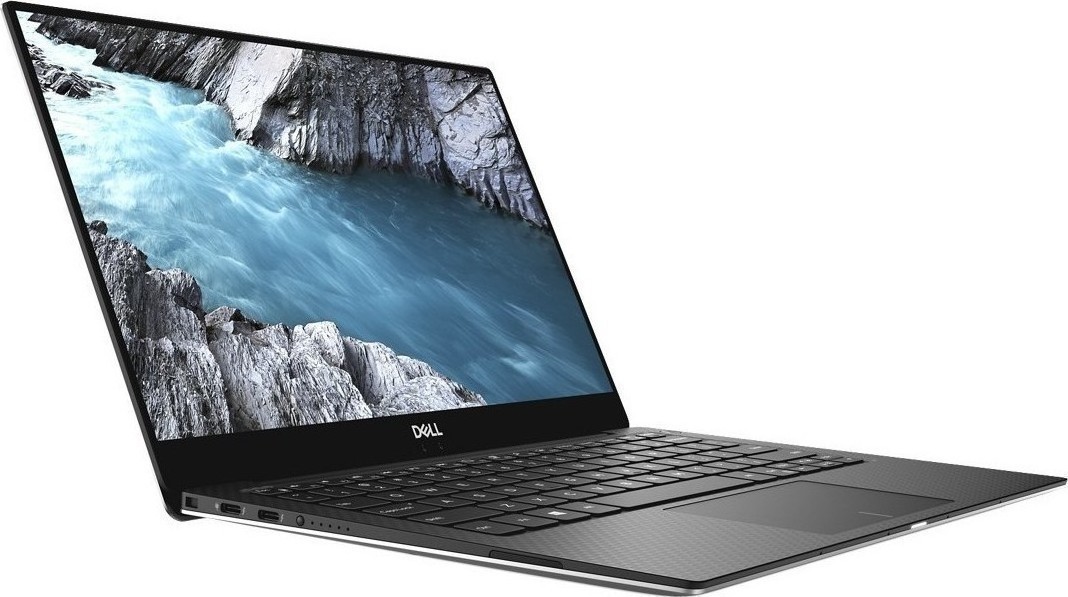 25- Huawei MateBook X Pro
9 hours 5 minutes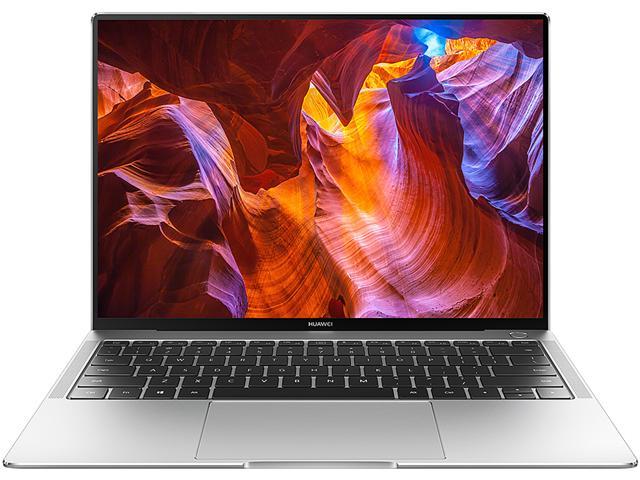 26- HP Elitebook 1040 G4
8 hours 56 minutes
27- Microsoft Surface Pro LTE (T-Mobile)
8 hours 47 minutes
28- Lenovo Flex 11
8 hours 45 minutes
29- Dell XPS 13 9380 (2019)
8 hours 29 minutes
30- Acer Spin 5 (SP513-52N)
8 hours 27 minutes
31- Asus ZenBook S UX391U
8 hours 26 minutes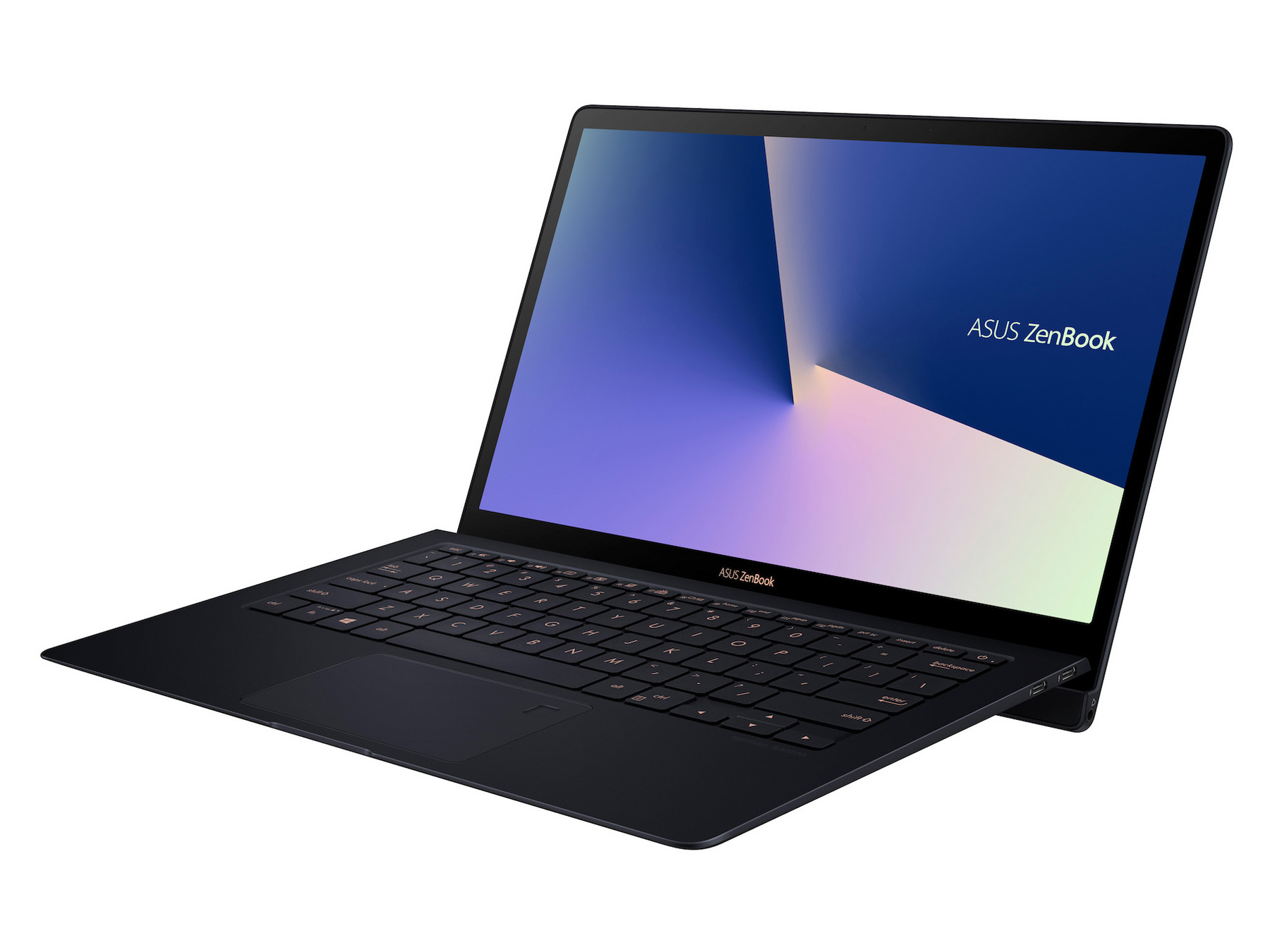 32- HP ZBook Studio x360
8 hours 22 minutes
33- Lenovo Ideapad 730S
8 hours 8 minutes
34- Huawei MateBook 13
7 hours 17 minutes
35- Razer Blade Stealth
6 hours 49 minutes